Your success hinges
on your ability to negotiate.
You want to sell your products and services for what
they're worth—and your buyers to recognize the value you're offering.
But buyers commoditize your
product and overemphasize price.
You know your products and services are worth more than buyers realize.
But when you don't negotiate confidently, you give in to price pressure—and lose money!
It doesn't have to be that way!
We've discovered how to set yourself apart from your competitors
and boost the effectiveness of your sales efforts.
The MAP Negotiation Workshop gives you the skills and confidence
you need to succeed with today's demanding buyers.
Through the MAP Negotiation Workshop,
you'll learn how to:
Uncover what customers really want and need
Communicate your value clearly
Set higher goals—and achieve them!
Create great agreements that satisfy customers
The MAP Negotiation Workshop
The MAP Negotiation Workshop is a two-day live session with multiple skill practices. You learn to negotiate the way you do in real life—by email, phone, and face-to-face.
You'll join with people from different companies and job roles. You'll get multiple points of view—unlike most workshops that separate sellers, buyers, and leaders. Register just one person or as many people as you need to become great negotiators.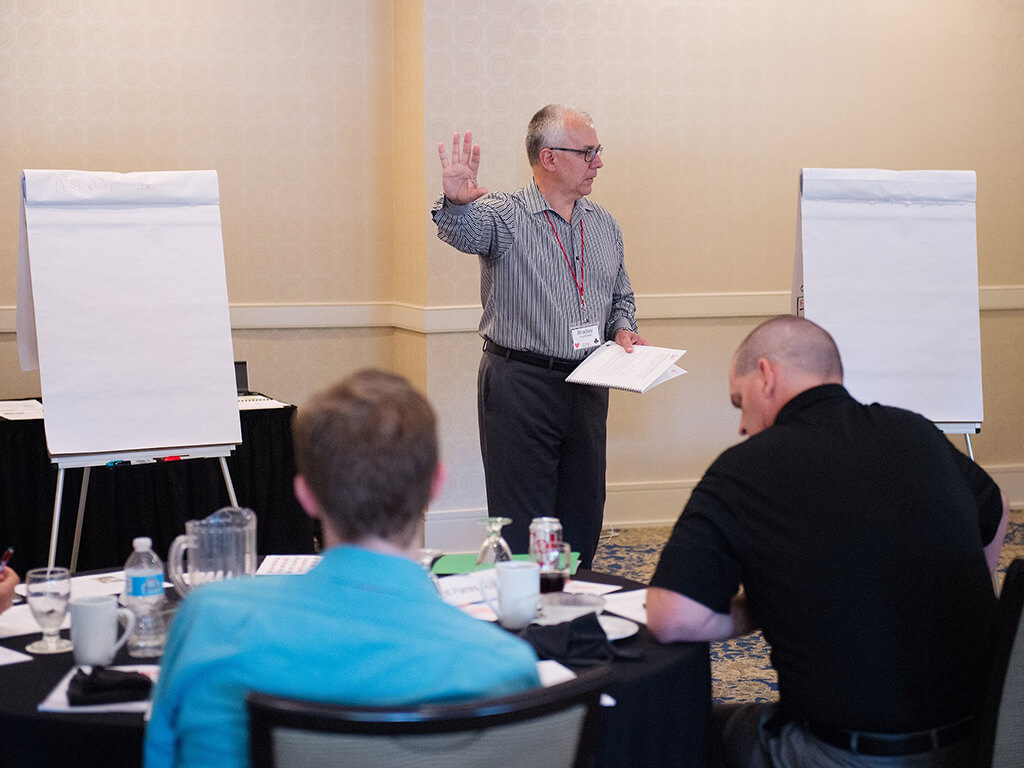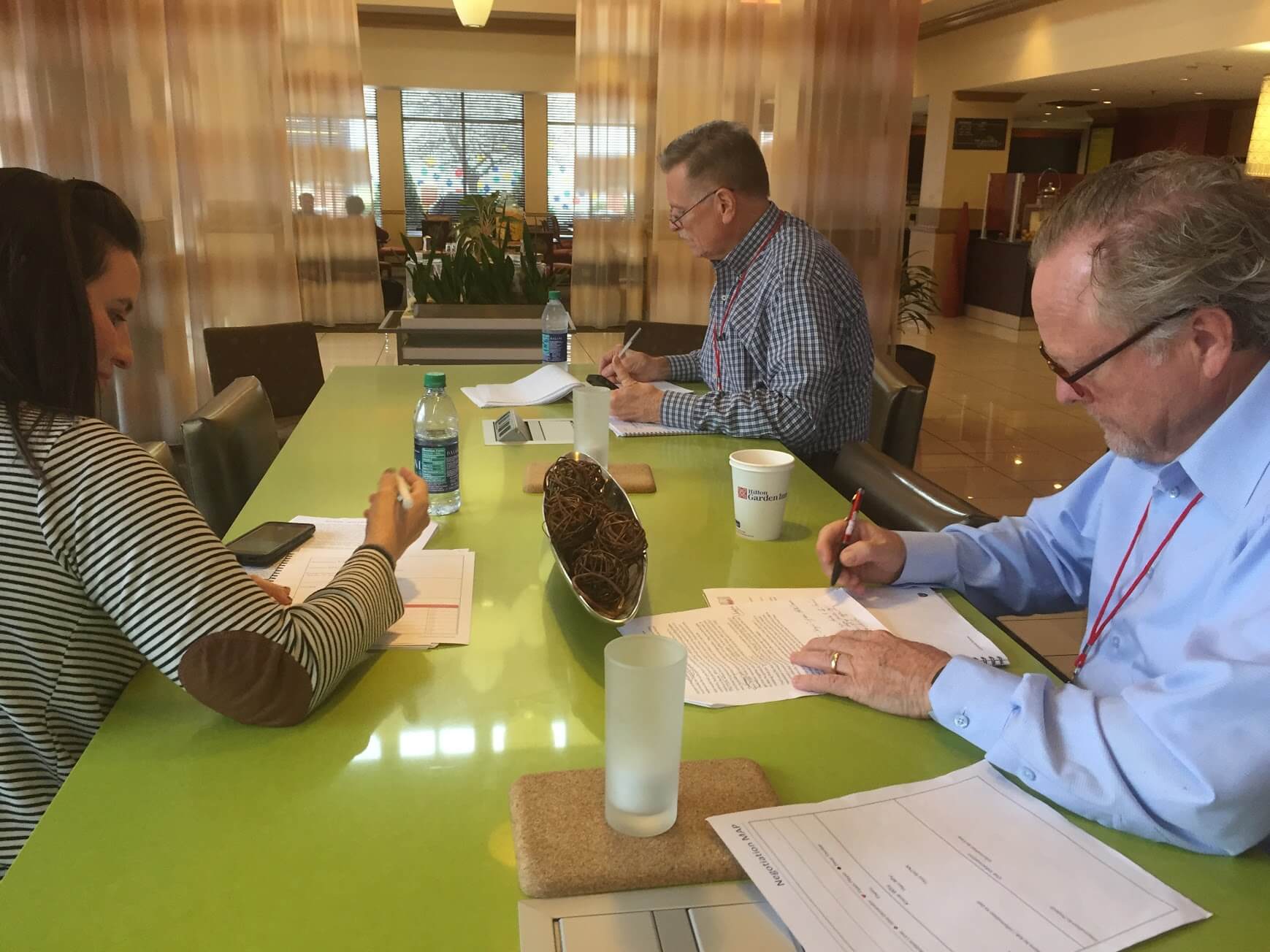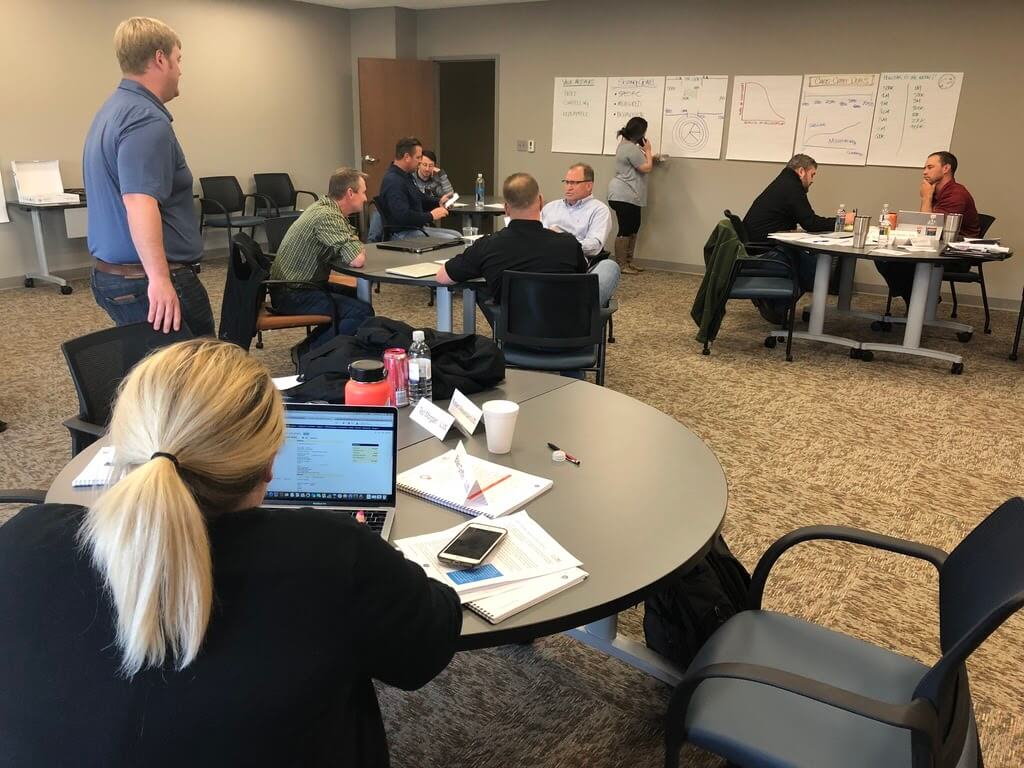 Need a workshop designed to fit your sales team?
Here's what our customers are saying:
"After trying things differently based on what I learned at MAP, I've already made a better deal when buying a car, and I have made better deals at work."
Sam Cape

"It's an incredible way to better understand how to prepare for an upcoming negotiation, and to navigate once you've begun. I am sure the skills I learned will help me be a better negotiator."
Sandra Brewer

"The MAP Negotiation course blew me away. I not only learned about better negotiations, I learned about how to have better interactions in all my relationships."
John McCune

Ineffective negotiating hurts your bottom line. How much are bad deals costing you?
The MAP Negotiation Workshop helps you avoid giving away your profits, stop feeling pressure to sell more to make up for discounts, and keeps you from losing business to lower-priced competitors.
Fees include online pre-workshop preparation modules, post-workshop reinforcement modules, and all training materials for the workshop. A light breakfast, snacks, and lunch are provided on both days of the workshop.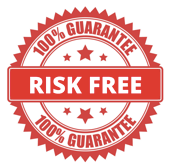 No-Risk, Money Back Guarantee
You're already pressed for time, and you need to drive results. You can't afford to risk wasting time and resources on training that doesn't produce results.
If you aren't satisfied that you have the skills you need to become a great negotiator after you've completed the MAP Negotiation Workshop, we'll refund your investment.
Let us take the risk while you reap the rewards!
Embassy Suites Perimeter Center
1030 Crown Pointe Pkway
Atlanta, GA 30338